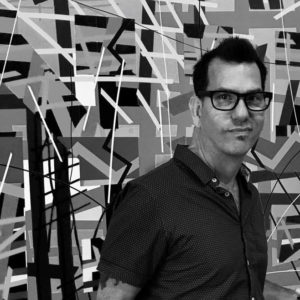 Scott Stettin
Scott found himself interested in hair very early on in life. He started sweeping floors at a barbershop in Cleveland's Slavic Village at the age of ten. Soon he started cutting hair of friends and family members. He discovered a natural talent, and at sixteen he decided to enroll in cosmetology school at Fairview Academy. After graduating, Scott trained as an assistant at Europa International Salon & Spa in downtown Cleveland. During this time he had the opportunity to travel to hair shows and workshops, such as Toni & Guy and Vidal Sassoon. As his hairdressing skills and industry experience developed, Scott began building a loyal clientele of his own, falling further in love with his chosen career. In 1998 Scott opened David Scott Salon in Great Northern Mall. He created the "David Scott Experience", in which all guests are treated with exceptional service and a welcoming smile. In 2013, he created the Beauty Bar David Scott Salon concept in Avon, OH.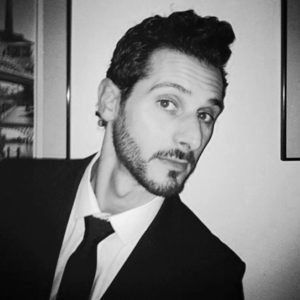 Brian LaManna
Brian has been in the professional beauty industry since 1997. As a former platform artist for American Crew and Mantra Haircare, he has educated stylists across the country. Brian prides himself on the individual attention he gives each and every client, ensuring a positive salon experience. His attention to detail, professionalism and talent has earned him a loyal clientele and continued success within the industry.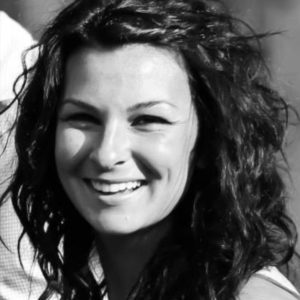 Serena LaManna
With over 15 years of experience Serena has spent her whole entire career with David Scott Salon. With her passion for hair color Serena will work with you to provide the perfect look. To sharpen her skill set, Serena attends the latest Wella educational events. With her love for the arts, she enjoys using her creative talents both in and out of the salon. Her inviting personality will make you feel like you're right at home.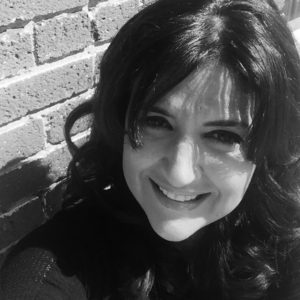 Maria Souris Fischbach
Maria had been in the beauty industry since 2001 and a member of our team since 2004. She loves attending numerous training and educational classes every year to keep up with all the latest trends! Maria has attended a hands on training class in Chicago at the Wella studio for coloring a cutting techniques and also traveled to Las Vegas and Columbus to attend hair shows that incorporated training  and product knowledge classes. She loves doing coloring, women's/ men's cutting and hairstyling ! She believes thorough consultations and the key to achieving every clients look!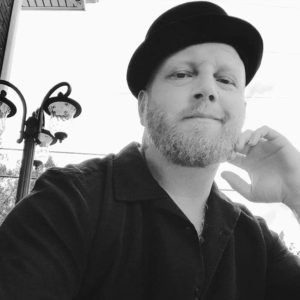 Michael Zingale
After graduating from Fairview Beauty Academy in 2002, Michael worked with Aveda for three years. Since he joined David Scott Salon & Spa in 2005, Michael has had many opportunities to represent the salon at bridal fairs, high school prom assemblies and high profile fashion shows. Michael has also worked as an Image Maker Consultant for Philip Pelusi, where as an educator, he was required to educate other stylists about the product line, participate in photo shoots and direct a runway show. Michael enjoys everything music, from singing Karaoke to dance and musical theater. Peace, love and Hair Grease!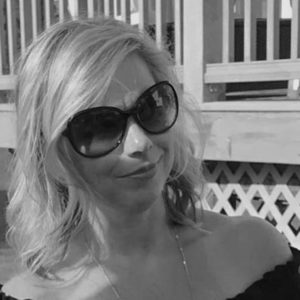 Jenni McPhearson
Jenni has been in the hair industry since 1993. She is a firm believer in continuing education and has trained under the industry's best national and international educators. Jenni has managed and trained for a variety of salons, but is happiest behind the chair where she is passionate about cutting, coloring and formal styling. She is talented, professional and is constantly expanding her knowledge and updating her techniques in the beauty industry.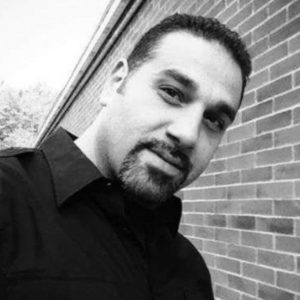 Mike Koury
Mike has spent the last 23 years working in the hair industry. A Buffalo, New York native, Mike owned and operated his own salon and created a name for himself as a dedicated stylist and leader in the business. As a senior stylist at David Scott since 2013, Mike continues to remain a trend – setter in the hair world and mentor to beginners. Constantly seeking new methods and styles through workshops and advanced training, Mike puts his talents second only to his clients, who continue to come back time after time for his expertise and big personality that never disappoint.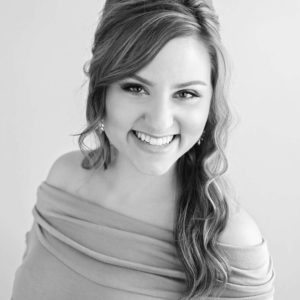 Shelby Lieb
Shelby has been in the beauty industry since 2007. Shelby enjoys all areas of hairdressing. She specialties include glam hair and makeup, social media inspired color, and haircut transformations. Shelby loves to make sure that your wedding, prom, or regular hair visit is a special occasion every single time.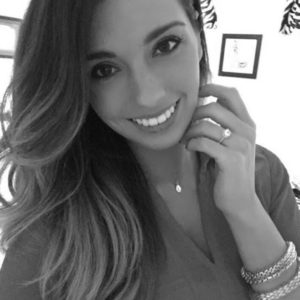 Kristi Lister
Kristi has been in the beauty industry for about 5 years and is licensed in both California and Ohio. After graduating the Aveda Institute of Los Angeles , she began apprenticing at a Vidal Sassoon salon in San Ramon, CA.  Having grown up in Ohio, she eventually moved back and worked at Elements Salon where she spent 3 years building her loyal following and further developing her skills as a stylist. She's had extensive training with Aveda and Bumble and Bumble and trained a week long at the Vidal Sassoon Academy in Chicago.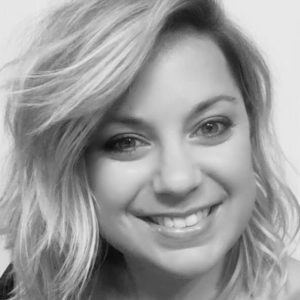 Teresa Perez
Teresa has been in the Beauty industry since 1998. She graduated from the Northern Institute of Cosmotology in '98 and started her career at A David Anthony salon&spa. During her 12 yrs there she went through many years of advanced training with Aveda—including attending Aveda's advanced academy in NYC for haircolor.  She spent time as an Aveda in salon coach, bringing the latest color trends back to the salon and training her peers. She later spent 7 yrs at Elements salon, again bringing education and product knowledge back to her peers. She is pleased to now be a part of the Beauty Bar team.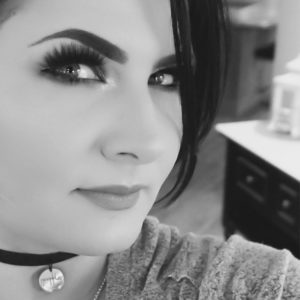 Vanda Ungureanu
Vanda
 was born and raised in Romania. After moving to the US during her high school years, she attended Rochester Institute of Technology studying accounting. In her spare time, 
Vanda
 is a beauty content creator on Instagram and enjoys trying and reviewing makeup products. Her passion for the beauty industry works hand in hand with both her career at Beauty Bar as well as her Instagram.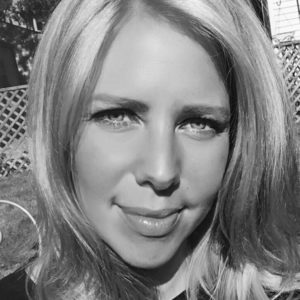 Melissa Zeigan
Melissa joined the Guest Services team at David Scott Salon & Spa in August 2007. She moved back to the Cleveland area after working at the spa in the Luxor Hotel & Casino, Las Vegas NV for three years. Melissa attended Concordia University in Wisconsin, where she earned a bachelor's degree in psychology and attended graduate school at UNLV in Las Vegas for one year.